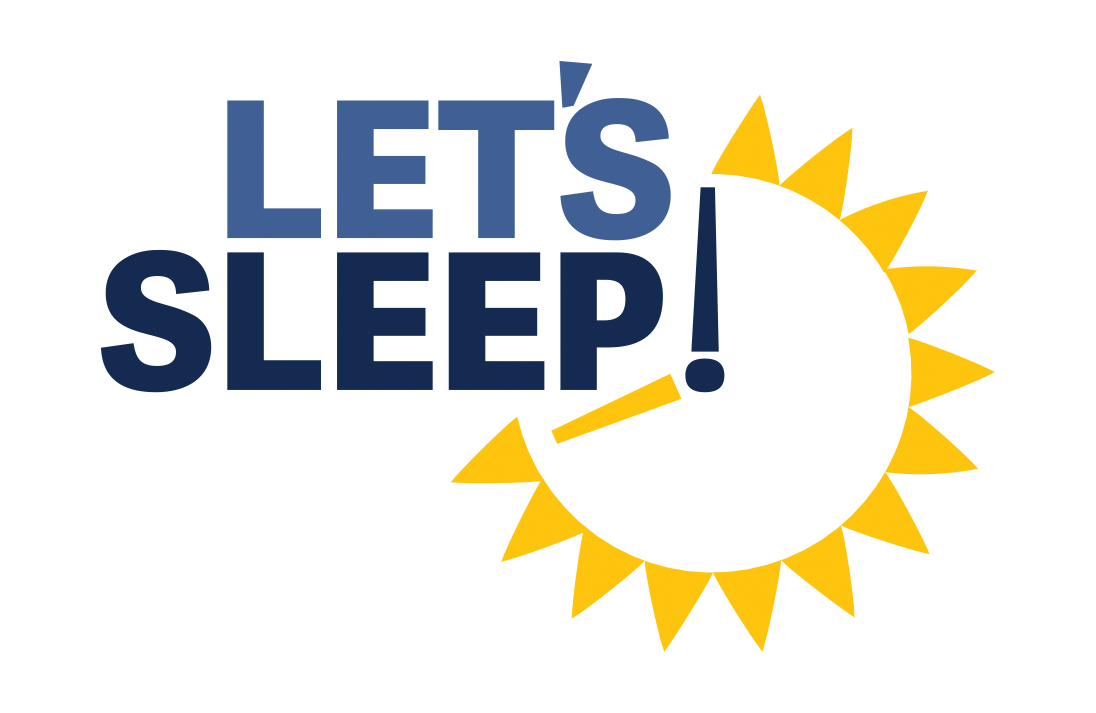 Aligning Secondary School Schedules With Adolescent Sleep Needs: An Introduction
Dr. Judy Owens, Harvard Medical School
Tom Platt, Decision Support Group
June 21, 2021
4pm ET (1pm PT)
Event Description
Expert panelists from the sleep, health, change management, and advocacy communities will present the science of sleep and its connection to school start times, as well as proven strategies for successfully changing bell times. This includes how to generate optimum community support and work through potential implementation challenges such as bus routes, athletic scheduling, and more.
This interactive workshop is intended for superintendents, transportation directors, principals, athletic directors, teachers, counselors, nurses, and other school administrators and staff, as well as school board members, parents, guardians, health professionals and other concerned community members. 
Even if you cannot attend, all registrants will be emailed a link to the webinar recording.
Let's Sleep!
 is a 
free community resources for practical, science-based information to help teens sleep and live better. Let's Sleep! is an initiative of the nonprofit Healthy Hours, in partnership with Brigham & Women's Hospital, Division of Sleep and Circadian Disorders.
Our 2021 Webinar Series is supported by:

Sleep Number's goal is to improve the lives of 1 million youth through quality sleep by 2025.